Call Us On 0115 961863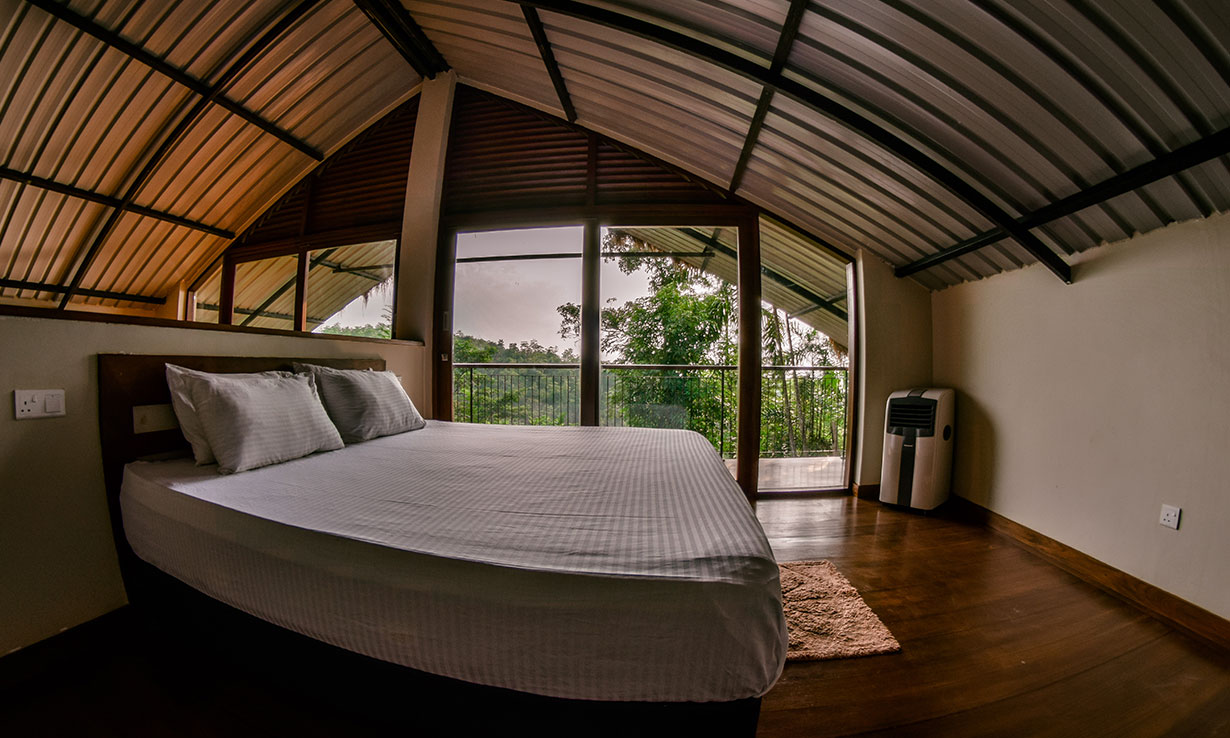 Suite AG is a luxury room with a king size bed, ideal for honeymoon couples, luxury travelers and corporate guests.
Rich in heritage. Best in comfort
With the everlasting beauty that stood for many years comes a fine
resort to serve its name
Revolution Slider Error: Slider with alias resort1 not found.
Maybe you mean: 'Amenities' or 'WildFMT' or 'leopard-reach' or 'ahas-gawwa' or 'the-backpacker'
OUR PACKAGES

Glance at our great resort
GET THE BEST DEALS
Get irresistible offers from Misty Mount Resorts. We have special packages for winter and also an off season package. Reserve now to avail the early bird offers!

This experience will be worth in your lifetime.

Get away from the hustle and bustle of the city & venture into wilderness safely from Misty Mount.
Have Questions? Call (457) 213-9438