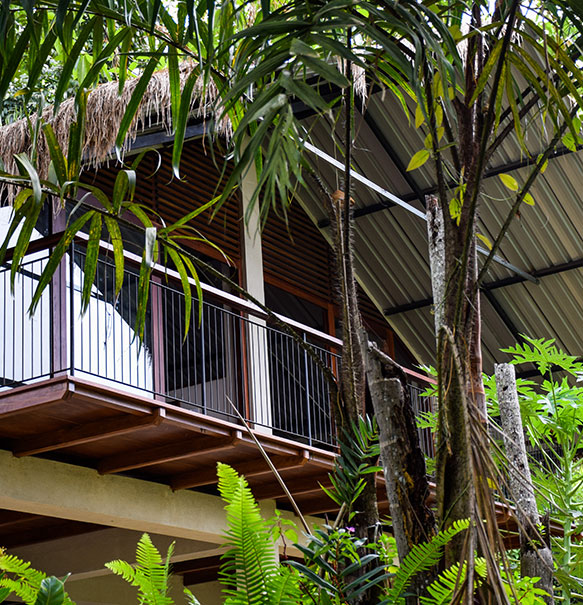 Campground In The Sky
Sometimes, the best you can do is get away from the hustle bustle of the city and take a break into the wilderness to enjoy the mystery of nature. So, take a break from work and just head onto Ahas Gawwa for unwinding and refreshing experience. Ahas Gawwa is a unique adventure destination with luxury accommodation and having facilities for camping including extreme camping.
Just 45 km away from Colombo
Lowest price for Accommodation
1200 ft Elevation
Panoramic view
Delicious food
Country menu
Eco-friendly
Ahas Gawwa offers special packages for groups and corporate. Explore nature around and experience adventure activities like paintball, hiking, bird watching, trekking, and self-cooking.
At Ahas Gawwa

Our Success