Call Us On 0115 961861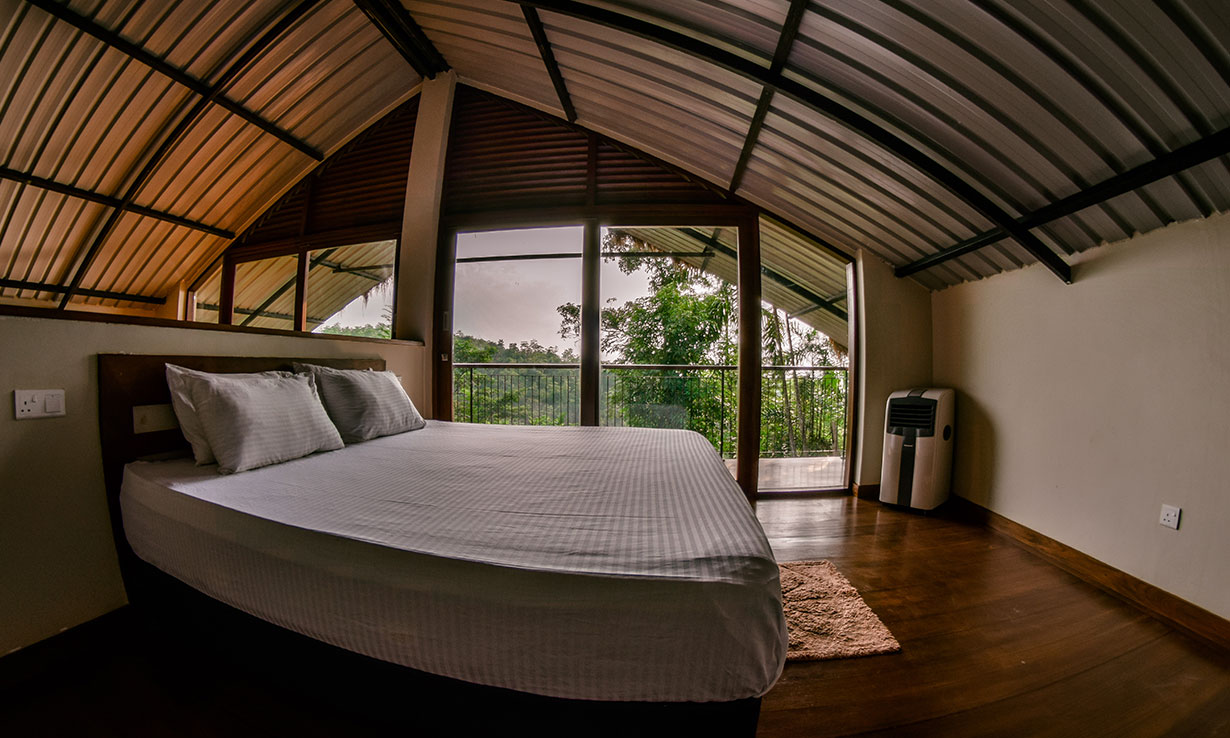 Suite AG is a luxury room with a king size bed, ideal for honeymoon couples, luxury travelers and corporate guests.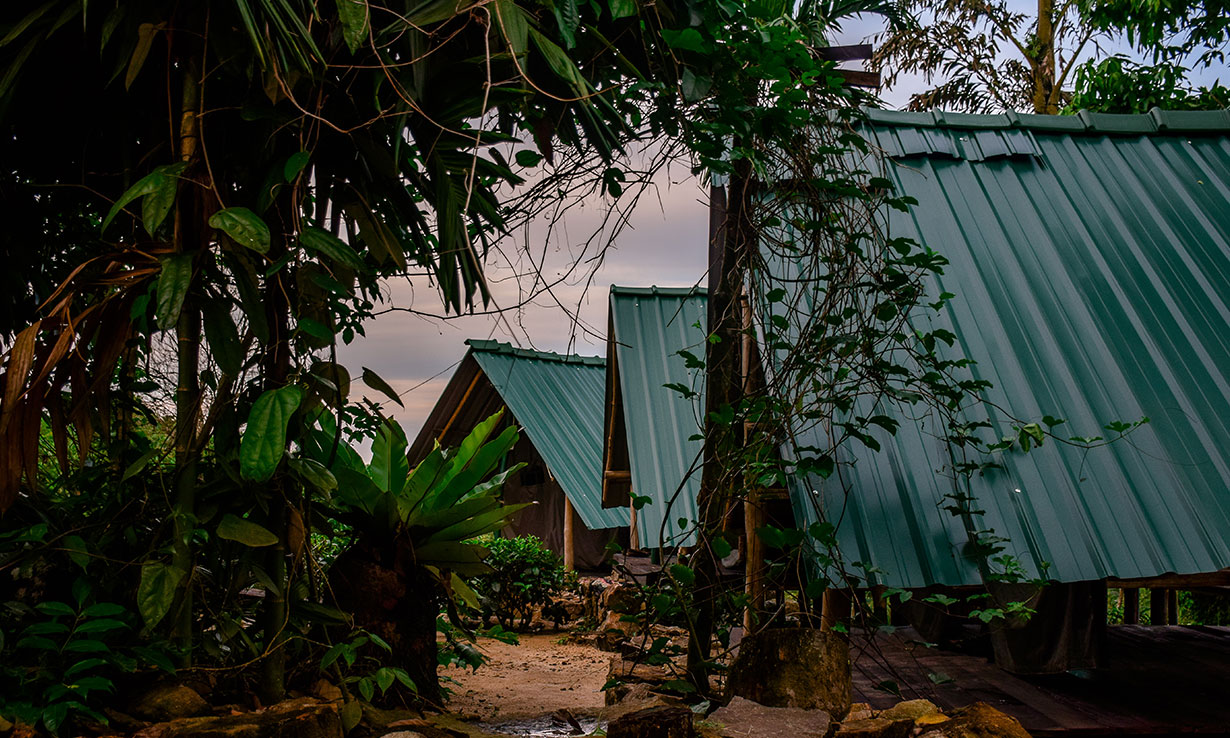 Built up on an elevated wooden deck. Tent is covered by a separate roof to provide the protection from rain.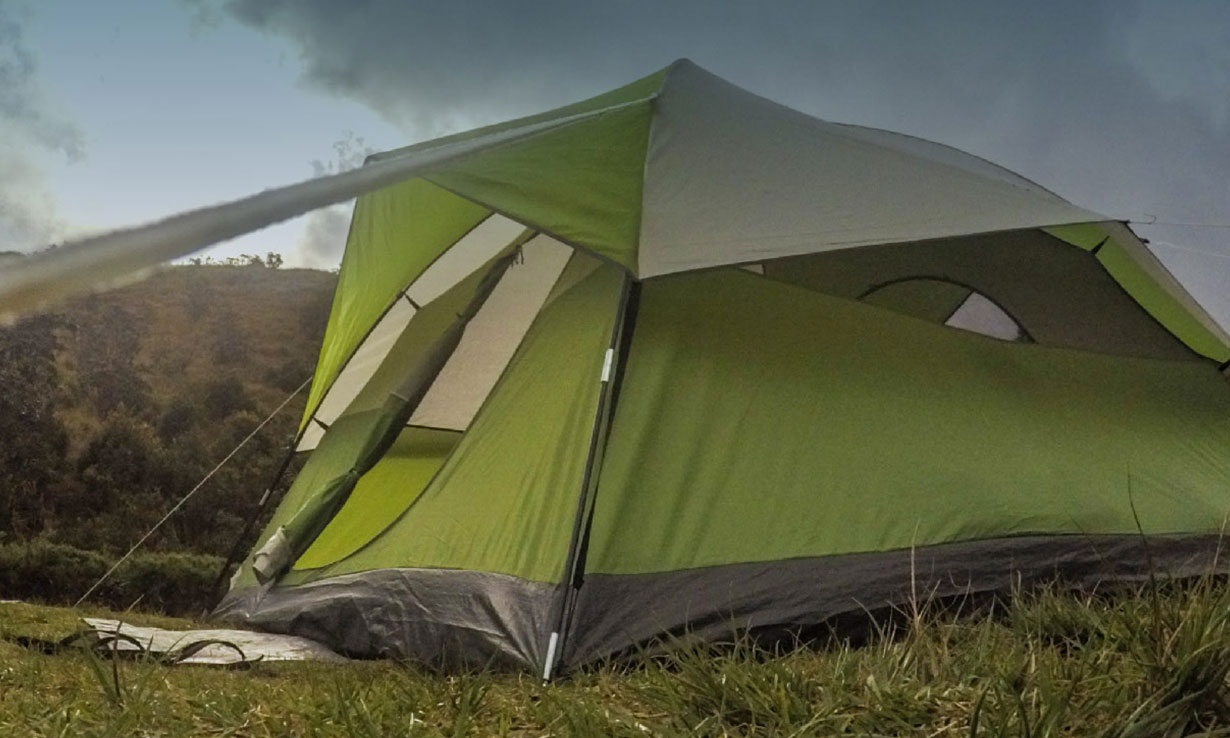 All the elite tents come with an outdoor living area. Guests Can enjoy nature in total comfort.
Rich in nature. Best in comfort.
With the everlasting beauty that stood for many years comes as a
fine resort to serve its name